1. Consultation for Gastrointestinal disease, Liver, biliary and pancreatic disorders.
2. Pediatric and Pregnancy associated GI and Liver diseases, Liver transplant guidance, Gastrointestinal cancel guidance.
3. Advanced Endoscopy suites with high definition adult and pediatrics endoscopes  with Endoscopic Ultrasound equipment.
4. OPD, Endoscopy suites and day care unit.
5. Inpatient services with all category beds(general, semi-special, special and deluxe suits)
– 24 hour Lab and Pharmacy.
– Dietitian and physiotherapy
– .Ph , manomatory study, hydrogen breath test
– Mediclam and cashless facilities
6. Endoscopy OT with antibacterial coating (FIRST TIME IN VADOADARA)
7. Endo cleaner for infection free procedures.
8. Advanced Surgical, Laproscopy  4K OT and ICU.
10. Cashless and mediclaim facilities.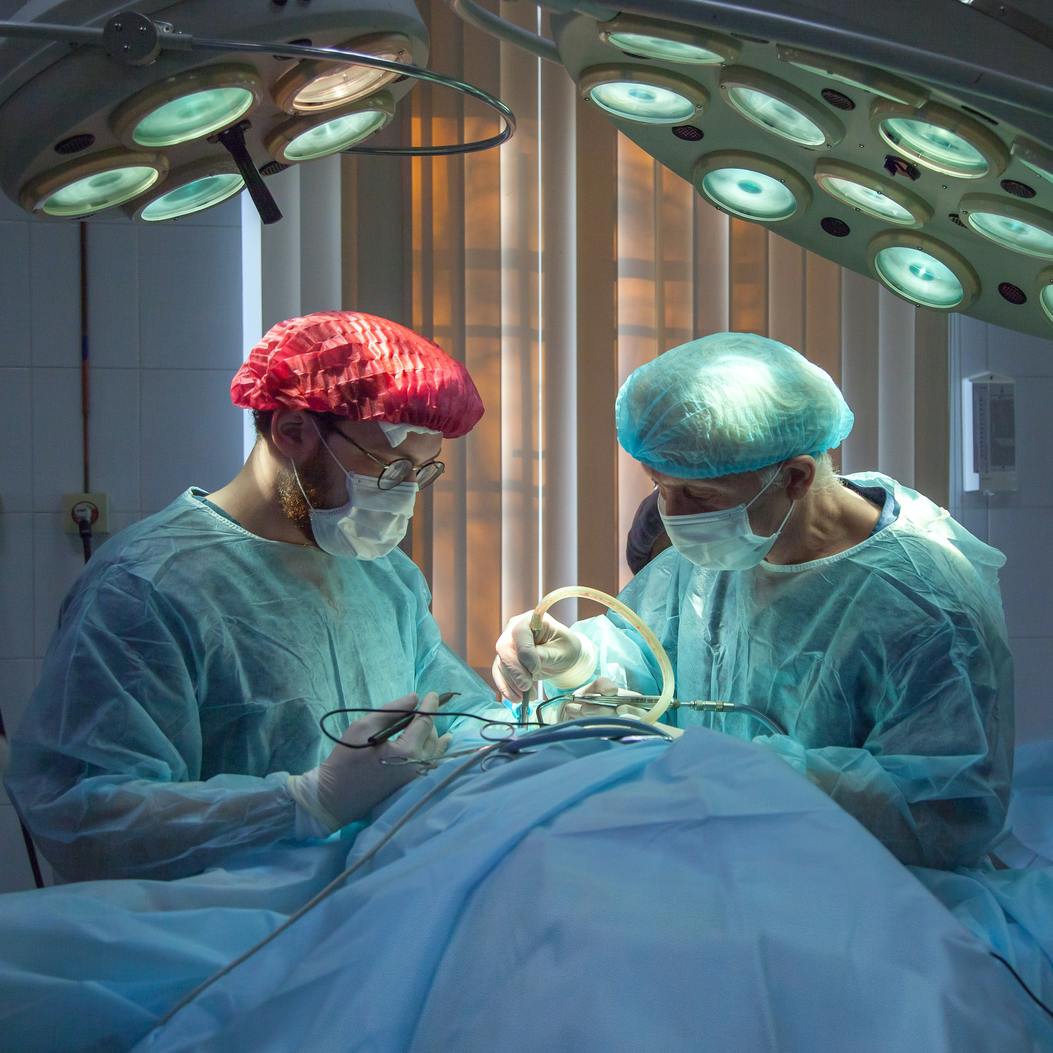 Advances Therapeutic Procedures
1. Endoscopy for GI Bleed management such as band ligation, sclerotherapy, glue injection, haemoclip application , APC.
2. Esophageal & enteral, stricture & web dilation. SEMS Placement for begin and malignant esophageal and enteral stricture.
3. Third space endoscopy e.g. POEM for Achalasia Cardia, EMR and ESD for GI lesions. Polypectomy and FB removal. PEG and feeding tube placements.
4. Therapeutic ERCP for begin and malignant biliary and pancreatic pathology, Stone disease and SEMS placement.
5. Diagnostic and therapeutic EUS-endoscopic ultrasound for complex billiary interventions EUS guided FNAC biopsy.
6. EUS guided Psuedocyst drainage, pancreatic necrosectomy, Caeliac ganglion block .
7. Liver biopsy and liver abscess aspiration
8. Interventional radiology for the complex hepatobiliary, GI vascular procedures,. (only centre in Vadodara)
9. Spyglass laser lithotripsy for complex bile-duct stone and for bile- duct stricture.
10. Special Screening GI EndoscopyE and NBI functions to diagnose GI Cancers in first stage.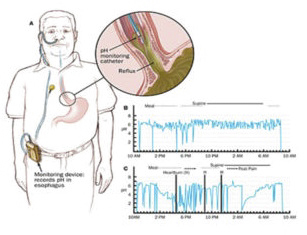 Capsule A 24-Hour Esophageal PH Study is performed to evaluate the amount of stomach acid washing up into the esophagus over the course of a 24 – hour period.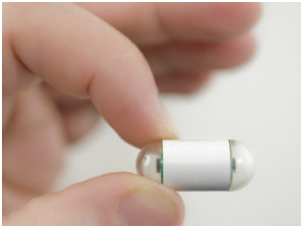 Capsule endoscopy is a way to record images of the digestive tract for use in medicine. The capsule is the size and shape of a pill and contains a tiny camera. After a patient swallows the capsule.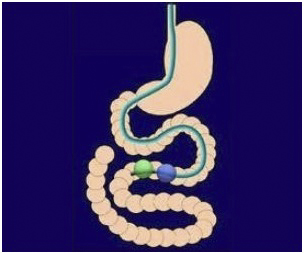 Diagnostic Therapeutic Double Balloon Enteroscopy
A double balloon enteroscopy (DBE) is a procedure that allows for extensive examination and endoscopic treatment of abnormalities found in the small intestine, also called the small bowel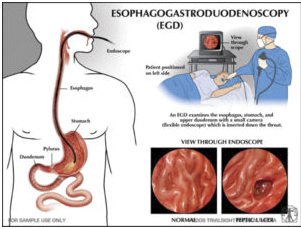 Diagnostic Therapeutic EGD
EGD (Esophagogastroduodenoscopy) is a procedure that examines the esophagus, stomach and first portion of the duodenum (small intestine) using a lighted flexible tube that is inserted.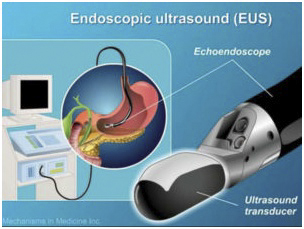 Diagnostic Therapeutic EUS
For many patients who have, or who are suspected of having pancreatic disease, bile-duct pathology and cancer. Their doctor may recommend that they undergo a type of procedure called an endoscopic ultrasound, or more often known as EUS.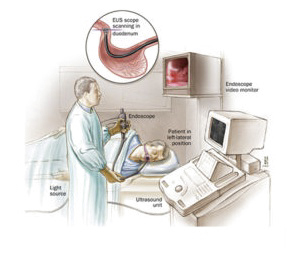 Diagnostic Therapeutic ERCP Test
ERCP is both a diagnostic and therapeutic procedure that uses a lighted flexible tube and x-ray to examine the bile and pancreatic ducts that drain the liver, pancreas and gallbladder into the small intestine.
An esophageal motility study, or esophageal manometry, is a procedure that evaluates the coordination of esophageal (food pipe) contractions and the strength, opening and closing of the lower esophageal sphincter
FibroScan® is a recently FDA-approved non-invasive diagnostic device used to measure liver scarring and to to diagnose cirrhosis leaver in early stage or fibrosis, caused by a number of liver diseases. Similar to undergoing a conventional.
A liver biopsy procedure is performed as a diagnostic test. Comparable in complexity to a minor surgical procedure, it is used to examine a small piece of tissue from your liver for signs of damage or disease.